Kevin Fischer is a veteran broadcaster, the recipient of over 150 major journalism awards from the Milwaukee Press Club, the Wisconsin Associated Press, the Northwest Broadcast News Association, the Wisconsin Bar Association, and others. He has been seen and heard on Milwaukee TV and radio stations for over three decades. A longtime aide to state Senate Republicans in the Wisconsin Legislature, Kevin can be seen offering his views on the news on the public affairs program, "InterCHANGE," on Milwaukee Public Television Channel 10, and heard filling in on Newstalk 1130 WISN. He lives with his wife, Jennifer, and their lovely young daughter, Kyla Audrey, in Franklin.

THERE ARE THOUSANDS AND THOUSANDS OF
FOOD BLOGS, BUT ONLY ONE CULINARY NO-
NO!
The other day I overheard Jennifer and Kyla talking about…
It's a popular treat nationwide, including at the WI State Fair.




Hot dogs drenched in a cornmeal batter. The origin of the corn dog is up for debate, but many reports point to a diner in Springfield, Illinois.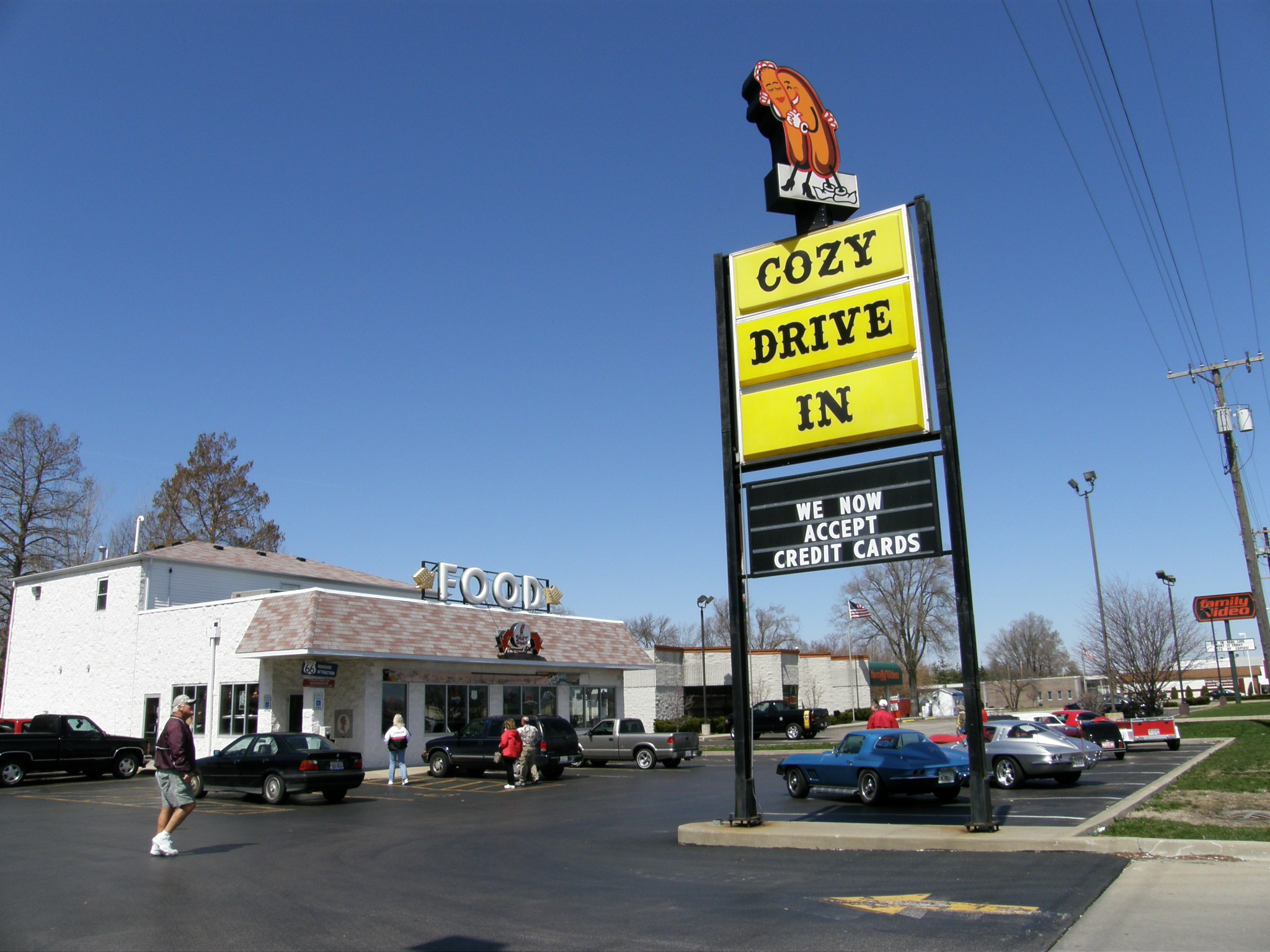 Today corn dogs are a staple at state fairs, carnivals, outdoor festivals, and ballparks.






Major League Baseball begins its 2014 schedule on March 31. When it comes to stadium fare, peanuts and Cracker Jack have given way to a complete smorgasbord of culinary delights. And there's something new on the menu this season at Chase Field, the home of the Arizona Diamondbacks. Take a look.


That is the D-Bat Dog. No ordinary corn dog, this one is a whopping 18 inches long. It's stuffed, not just with a wiener (there are actually three in that sucker), but with bacon, jalapeños and cheddar cheese. The cardboard container has a french fries. The price? That's whopping as well: $25. Diamondbacks president and CEO Derrick Hall put on his salesman hat.

"This is really about providing our fans with new options each year, and in the case of some of our larger items, it's really about sharing with the family," team president and CEO Derrick Hall said.

But he also added, "Do not eat this by yourself. For the love of God."

The obvious reaction is whether or not it's worth it.

Yahoo says it's really only $1.39 per square inch of corn dog. Forbes says if you split it with two friends, you get six inches of corn dog for $8.33.

One Internet writer wonders if mega-hot dogs are becoming a trend in MLB. If that's the case, he shudders to think what our Milwaukee Brewers might come up with.

BTW: Guess what yesterday was?

Good stuff, but I'd prefer...








CULINARY NO-NO BONUSES


CEO recommends not tipping.


I don't get this.


This site uses Facebook comments to make it easier for you to contribute. If you see a comment you would like to flag for spam or abuse, click the "x" in the upper right of it. By posting, you agree to our Terms of Use.