Kevin Fischer is a veteran broadcaster, the recipient of over 150 major journalism awards from the Milwaukee Press Club, the Wisconsin Associated Press, the Northwest Broadcast News Association, the Wisconsin Bar Association, and others. He has been seen and heard on Milwaukee TV and radio stations for over three decades. A longtime aide to state Senate Republicans in the Wisconsin Legislature, Kevin can be seen offering his views on the news on the public affairs program, "InterCHANGE," on Milwaukee Public Television Channel 10, and heard filling in on Newstalk 1130 WISN. He lives with his wife, Jennifer, and their lovely young daughter, Kyla Audrey, in Franklin.

* TO NEW READERS (THANK YOU) WE DO THIS EVERY FRIDAY NIGHT TO SHOW THERE REALLY IS GOOD MUSIC OUT THERE...REALLY! AND CHECK BACK THROUGHOUT THE WEEKEND FOR OTHER REGULAR FEATURES YOU MAY LIKE*

Last year, four top flight saxophone players got together to produce an album of covers of great horn bands and built a summer tour around it that would be nominated for a Grammy.




All in all, this project is a very solid and creative one. When the Summer Horns tour comes your way, you would do well to catch it. The album and upcoming tour have "memorable experience" written all over them. – Ronald Jackson, Smooth Jazz Ride, May, 2013


The Summer Horns tour is back, opening tomorrow in Panama City Beach, Florida.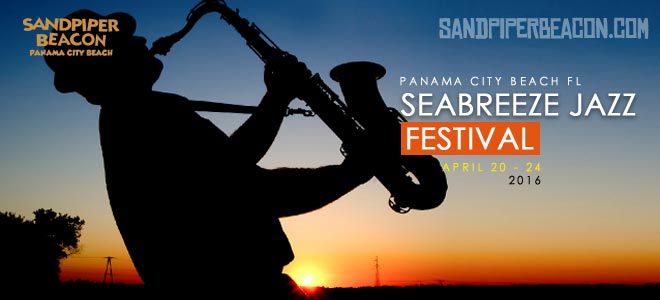 The tour takes a break in May while Dave Koz travels the UK opening a series of concerts for Barry Manilow, then returns through the end of September.

A segment featuring the Summer Horns was one of the most popular Goodnight blogs of 2013. So it, too, is back!

From last September…enjoy


This site uses Facebook comments to make it easier for you to contribute. If you see a comment you would like to flag for spam or abuse, click the "x" in the upper right of it. By posting, you agree to our Terms of Use.